PLANNING AND ENGINEERING ACTIVITIES
Our main goal is the happiness and satisfaction of our customers
The studio was founded in 1992 and it offers their clients  planning and engineering activities in the field of  civic and industrial buildings and house constructions.
 We have experienced specialists and put stress on high quality and efficiency of offered services in accordance with the latest knowledge and standarts in the field of capital construction.
Attainment of high aesthetic value of work and at the same time guaranteeing economic cost-effectiveness of projects to achieve  optimum ratio between benefits and price are our main priority at work because our basic goal is the  satisfaction of our clients.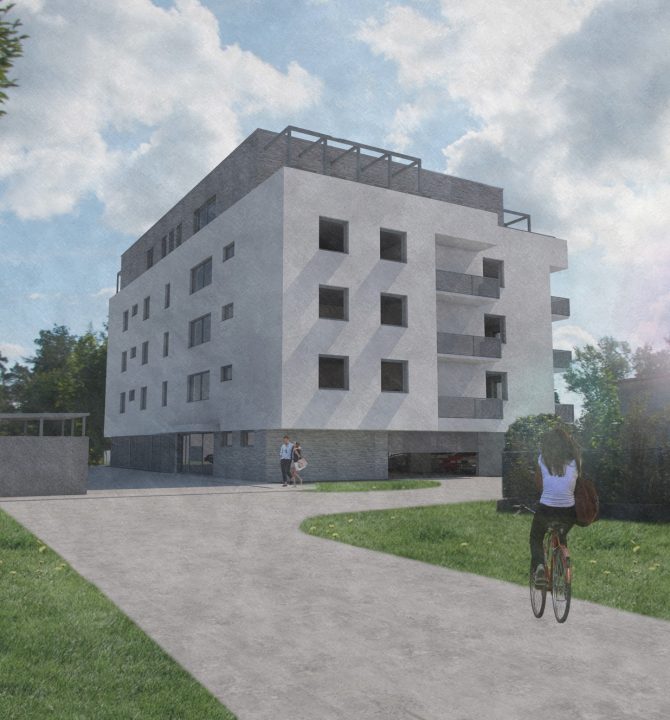 Positive references of our satisfied clients prove our well done work of high quality
We offer services starting from a project to the building construction
Selected works from our portfolio